Conversations about the future of work
Our Looking Forward podcast explores the dynamics that are reshaping work and life today with expert guests from workplace strategy, corporate property, design, and more.
Meet the host
About Ryan Anderson
With nearly 30 years of experience in the contract furnishings industry, Ryan is VP of Global Research and Insights at MillerKnoll. His team focuses on helping organisations create more desirable, productive and healthy work experiences for their people.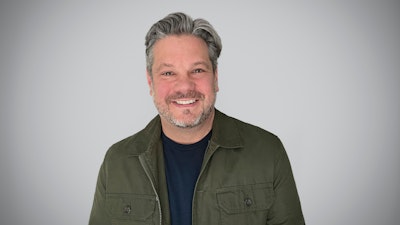 We put this podcast together as a digestible and hopefully interesting way to explore big topics related to the changing nature of work and workplace.
Episode archive
Season 2
Host Ryan Anderson and guests move beyond return-to-office to discuss ways organisations can reimagine the office to work better for everyone.