Creating a Better World
Together, we strive to use the power of design to positively impact the globe and ultimately leave it better than we found it.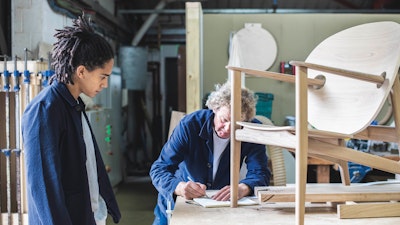 Our dedication to design in service of humanity forms an unparalleled platform to improve spaces – and the world around us. 
How we're doing
Better by design
Tracking our environmental, social and corporate governance (ESG) practices.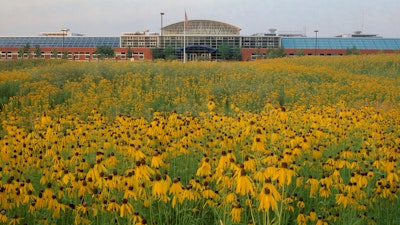 Sustainability
Doing more for our planet
Leveraging the power of our brand collective to design a more sustainable world.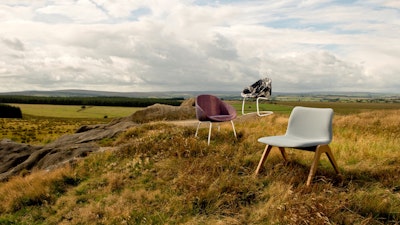 Diversity, equity, inclusion and belonging
Ensuring that all people can thrive
Working together to create lasting, positive change.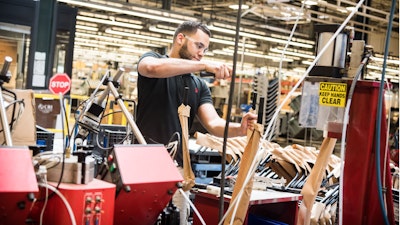 Diversity, equity, inclusion and belonging
Our DEIB journey so far
Building on our actions to create a culture of diversity, equity, inclusivity and belonging.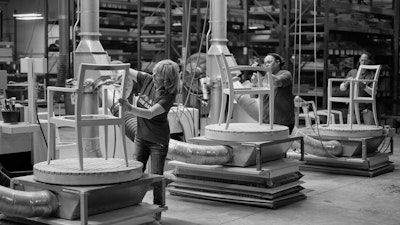 Community impact
Designing a brighter future
Driving positive social impact to become a force for good.