Our DEIB journey so far
Building on our actions to create a culture of diversity, equity, inclusivity, and belonging.
Pride 2023
Pride with purpose
At MillerKnoll we believe we are all extraordinary. It's why we celebrate during Pride month and uplift the LGBTQIA+ community all year long. Read more about how we're celebrating Pride with purpose.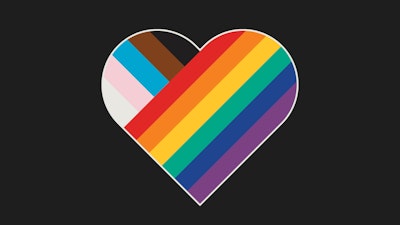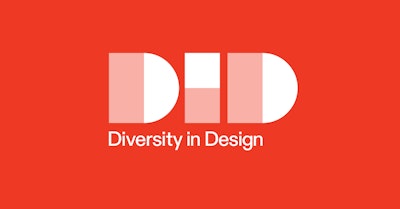 The Diversity in Design Collaborative (DID)
DID creates and fosters systemic change with programming aimed to increase opportunity along the educational and employment pipeline.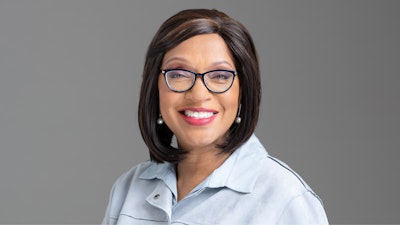 Advancing diversity, equity, inclusion, and belonging at MillerKnoll
Cheryl Kern is head of DEIB and leads the organization's DEIB strategy which is realized by partnering with internal and external stakeholders, in support of positively impacting our business and people globally.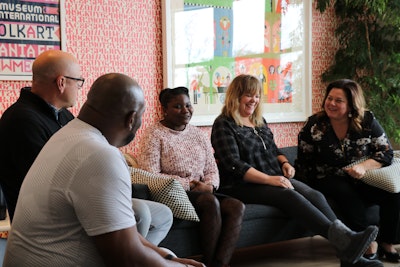 The CEO Action pledge
In 2020, MillerKnoll CEO Andi Owen joined a cross-industry coalition of leaders committed to advancing diversity and inclusion goals.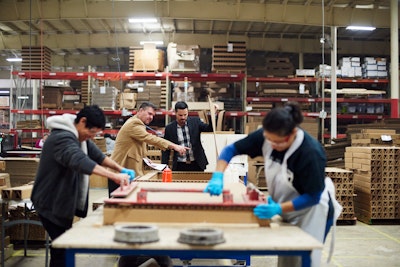 Supplier and dealer diversity
We're partnering with diverse suppliers and dealers to foster opportunities for underrepresented businesses.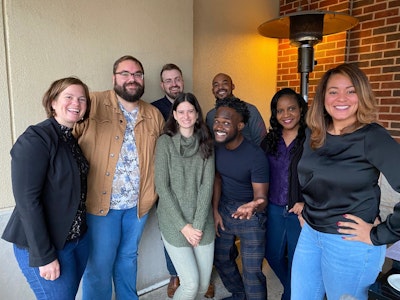 Leveraging thought leadership for equity
Through our collaboration with other leading organizations, we come together to understand leading practices, applicable policies, and strategic enablers that can advance our efforts in DEIB.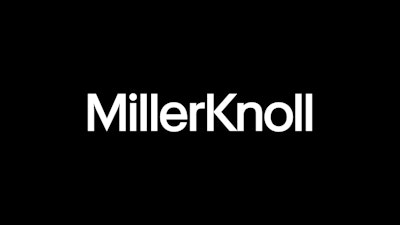 Global DEIB council
An executive council led by our CEO, facilitated by our VP of DEIB and with members of our most senior leaders, all focused on supporting initiatives that drive business impact while advancing our Better World priorities.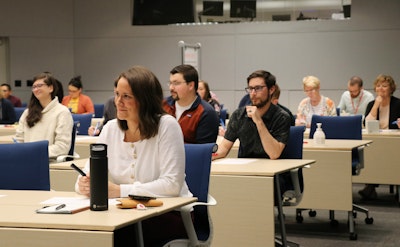 Inclusive learning
We engage our associates globally in experiential learning which focuses on ways in which teams and leaders can learn ways to foster stronger and more inclusive relationships and create a culture that ensures MillerKnoll is an employer of choice for all.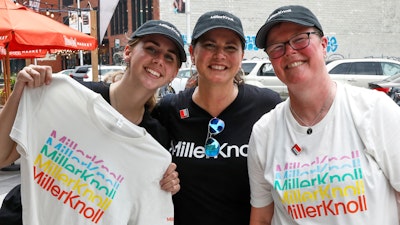 Elevating our global Business Resource Groups
Building on our commitment to ensure a culture of inclusion for all, we elevated our eight associate led groups to become Business Resource Groups (BRGs) who work to provide people-centric solutions and positively impact our business, while fostering a sense of belonging for our associates.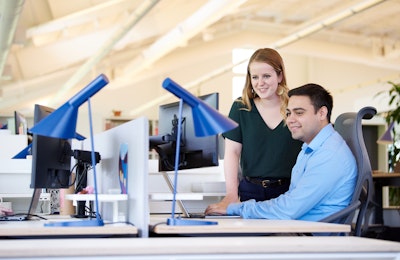 Refined career development programs
We intentionally share internships with underrepresented students; added career development liaisons; and offer education reimbursement.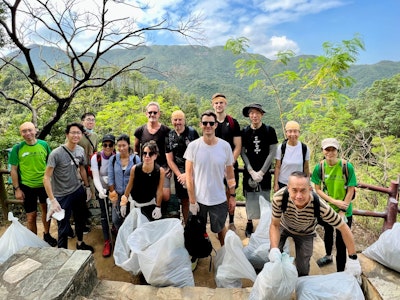 Global Day of Purpose
Annually, we provide associates with a unique benefit as all MillerKnoll facilities are closed for our Global Day of Purpose. Associates are encouraged to either exercise their voting rights or give back to their communities in ways that matter most to them.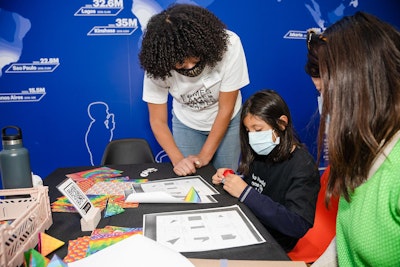 Nonprofit partnerships and support
We continue to donate 1.5% of our pre-tax corporate profits to nonprofit organizations through MillerKnoll Foundation.