Design with Impact
Everyone talks about how work is changing. Let's talk about what to do about it. We have a once-in-a-generation opportunity to redefine the workplace. Our approach addresses the human needs of employees to improve their wellbeing, fosters a sense of community and connection, and helps organizations navigate, prepare, and design for change.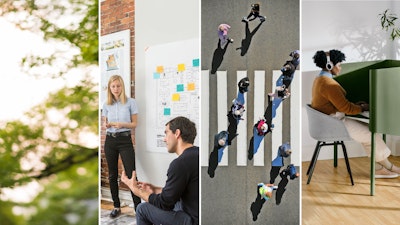 It's not just about bringing people together. It's about what happens next.
Beyond one size fits all
A global survey of desk-based workers shows that they expect flexibility in where (81%) and when (93%) they work. When they get it, they feel more focused and productive. Yet the vast majority (85%) want the option to come to a physical workplace.  

Source: Future Forum Pulse, February 2023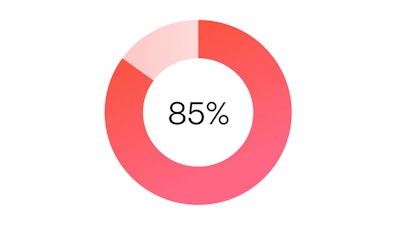 More than a destination
Employees recognize the benefits of being together. To maximize those benefits—for employees and their organization—their workplace needs to provide spaces optimized for what they want to do there. This ranges from spaces to collaborate, meet, socialize, and receive mentorship, to quiet spots for heads-down focus.
Go deeper
Uncover the purpose of your place
Three opportunities for impact emerged from our ongoing research and discussions with clients about their most pressing needs: wellbeing, connection, and change. Let's work together to understand these opportunities within your organization and uncover the purpose of your place.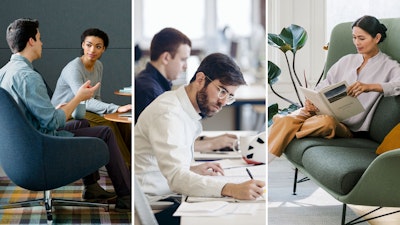 Wellbeing
A business can only thrive when its employees are thriving. Learn how Design with Impact can support employee wellbeing by improving physical, psychological, and social experiences.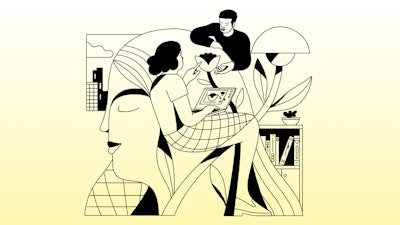 Connection
Discover how Design with Impact can prepare workplaces to host the types of rich, interpersonal connections between colleagues—both in-person and remote—that add up to a shared sense of purpose.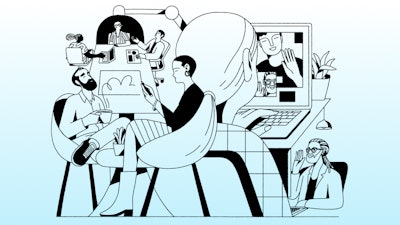 Change
While organizations must change to succeed, the uncertainty that comes with constant change can feel unsettling. Find out how flexible work environments can help people get comfortable with change.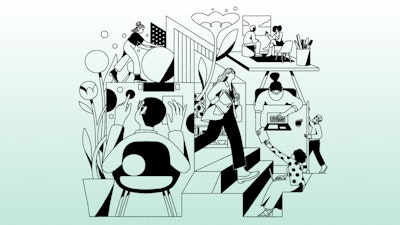 Related resources
Hungry for more? 
Explore more ways we can help you expand your impact on your organization and the world.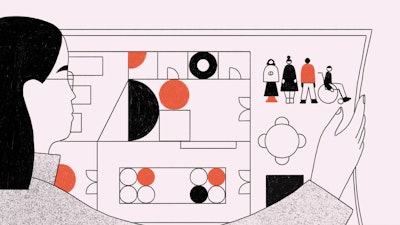 Ideas in action
Dive into insights from our own research, our work with clients, and perspective-shifting conversations that we host with experts from a range of fields.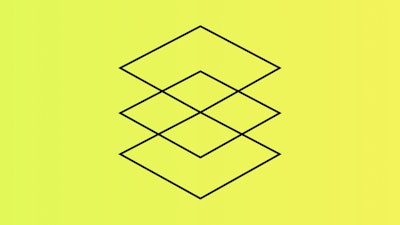 Newsletter
Our newsletter serves up insights, design ideas, project profiles, and more Design with Impact content—right in your inbox.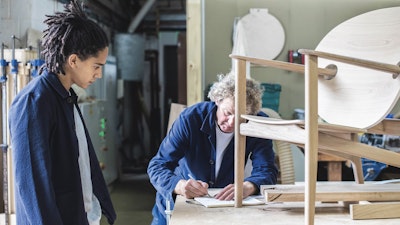 Better World
We work to ensure that design has a positive impact not only on the people who use it, but also on the planet and the community at large.