MillerKnoll at HCD 2022
We're gearing up for our first appearance as MillerKnoll at Healthcare Design Conference + Expo. Get a sneak peak at the healthcare solutions we'll be showcasing.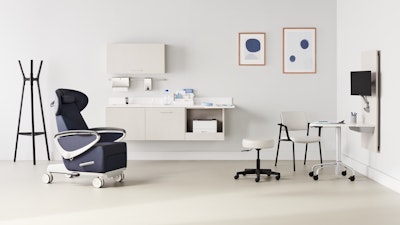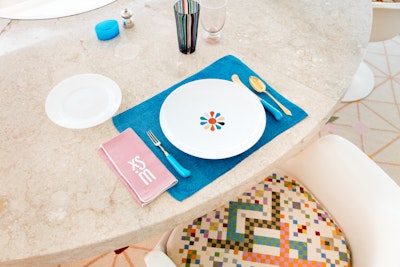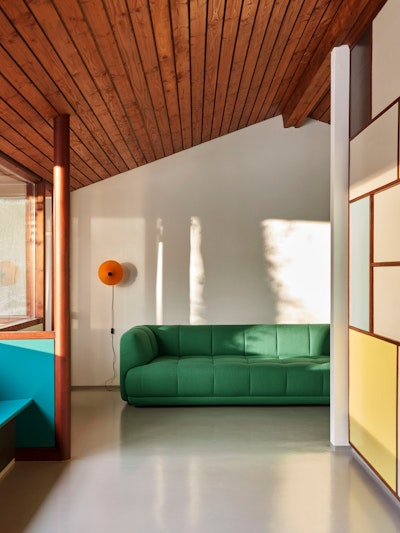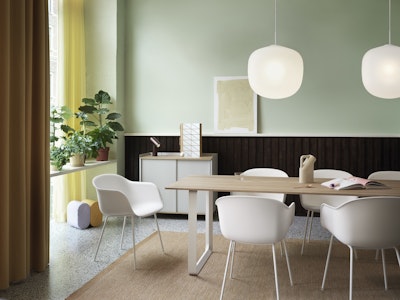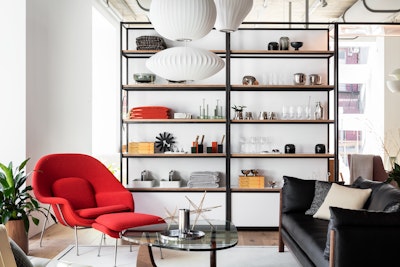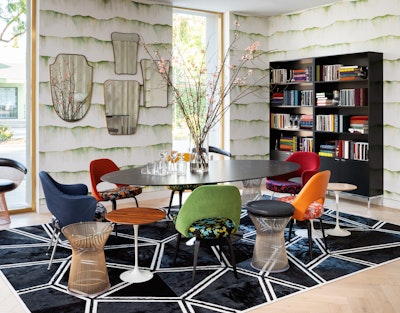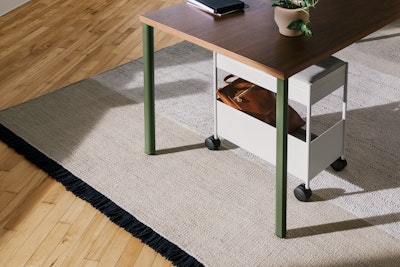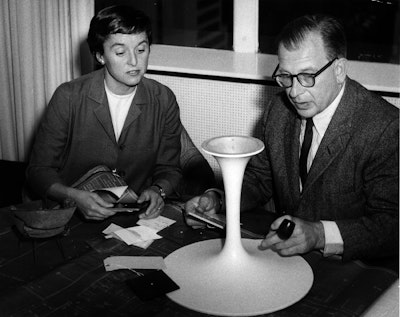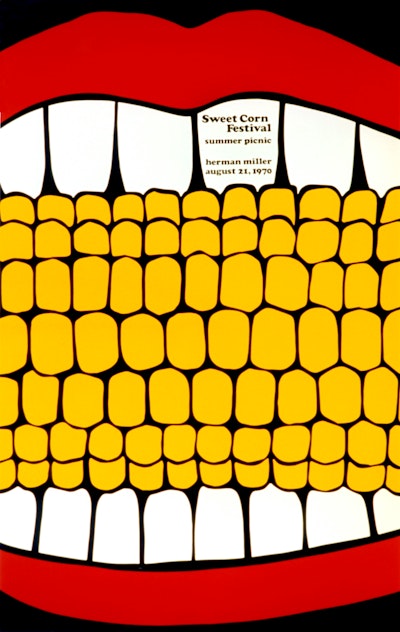 MillerKnoll is a collective of dynamic brands that comes together to design the world we live in.
Doing More for Our Planet
Discover how we're leveraging the power of our collective to design a more sustainable world.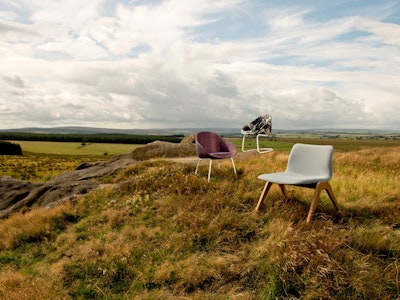 The latest from MillerKnoll
See how we're enriching the lives of our customers, shareholders, employees, and fellow community members.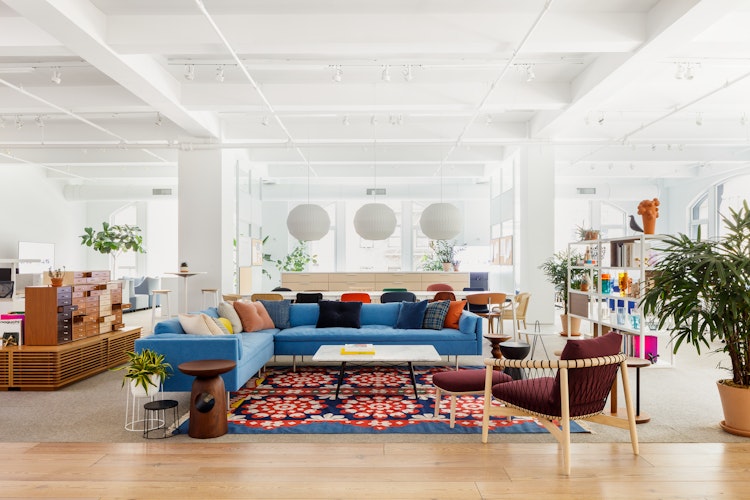 In the News
Learn how MillerKnoll is creating positive impact, from making spaces that help us live and work better to lifting our local and global communities.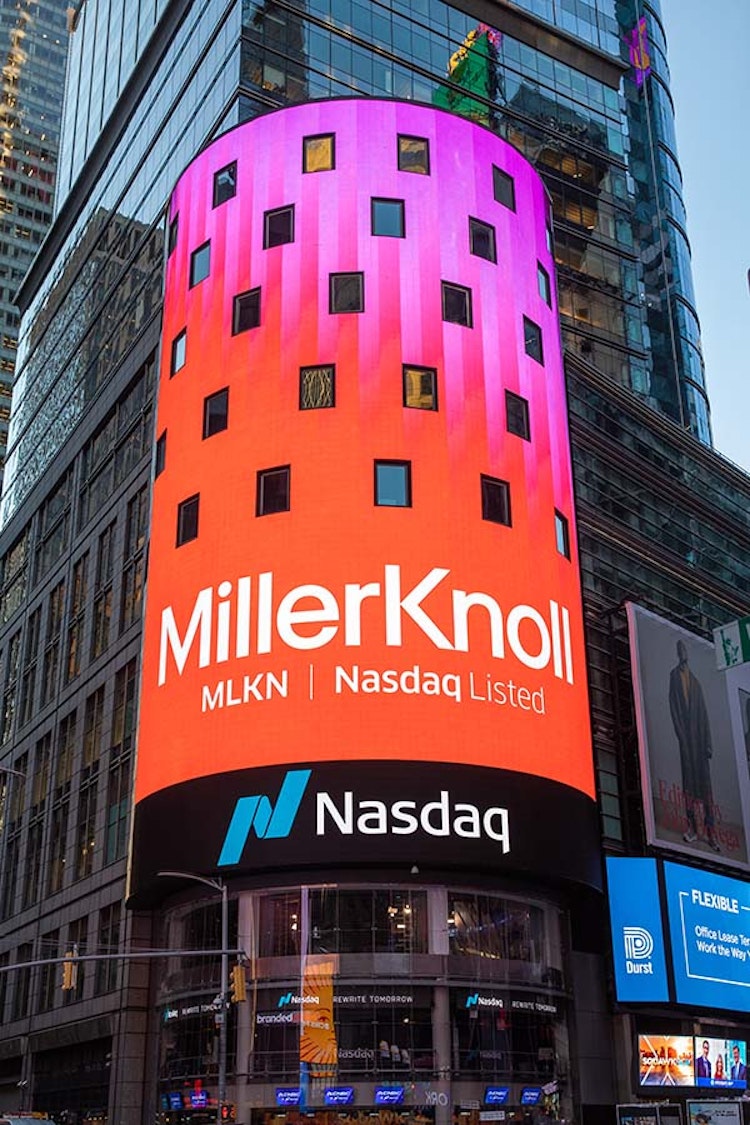 Investor Relations
Check our latest stock information and financials and see how we're working to deliver our strategy and enhance your returns.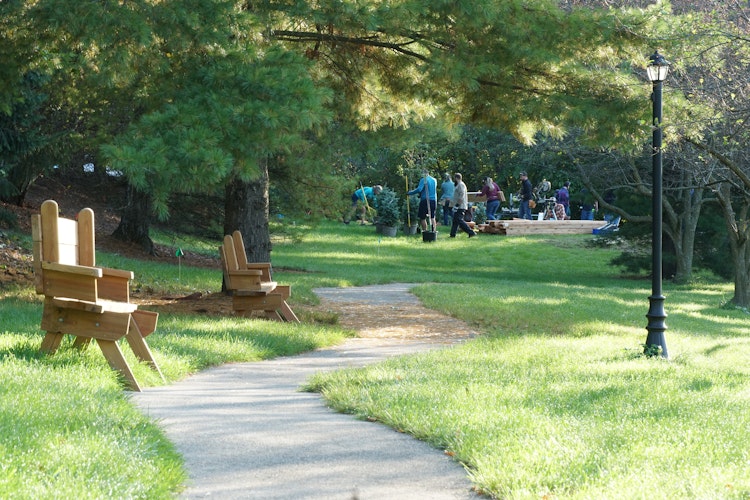 Join our Team
At MillerKnoll, we are a team of diverse individuals designing for the good of humankind. We'd love to welcome you in.