Visit a showroom
No one does showrooms like our brands. Experience products in a variety of inspiring settings and get a hands-on feel for the impeccable make and materials that define our designs.
See us in cities worldwide
Select a brand to see a current list of showroom locations.
Explore our brands
Where to buy
Whether you're specifying a commercial project or shopping for the home, we offer a range of ways to purchase products from our collective of brands.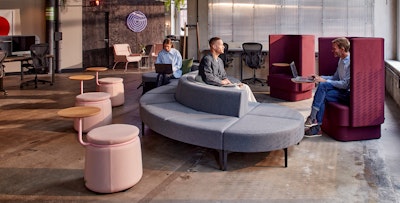 Find a dealer
Located in over 100 countries, our global network of dealers is committed to serving our contract customers and the professional design community.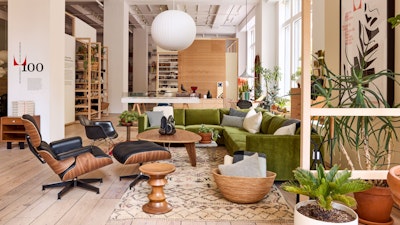 Visit a retail store
Browse furniture, lighting, textiles, and more from our brands, and see first-hand how good design can enhance your home and office.