Design Works
At Design Days, we showcased a variety of spaces that celebrate the pivotal role design plays in helping organizations respond to change. If you missed the event, you can still connect with us to see how design works.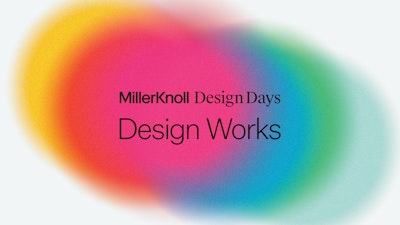 Highlight reel
Get inspired
Our brands went all out to show how design works today. Watch our highlight reel to relive the experience or take it all in for the first time.
Virtual tours
Take an interactive walkthrough
Experience all seven floors of our Design Days showrooms in stunning 3D.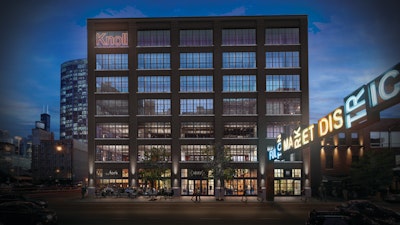 Knoll at Fulton Market
Tour the redesigned Knoll showroom at Fulton Market—a masterful vision for an elegant and architectural workplace. Discover new products and points of view from Knoll, Knoll Textiles, Muuto, and Spinneybeck | Filzfelt.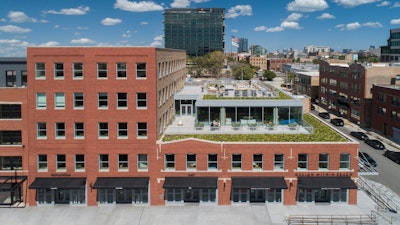 Herman Miller at Fulton Market
Check out new products for agile working and celebrate 100 years of the Herman Miller brand in this virtual showroom tour. See the latest from Herman Miller, DatesWeiser, DWR Collection, Geiger, HAY, Maharam, and Naughtone.
Showroom highlights
Immerse yourself in design
From our celebrations of 100 years of the Herman Miller brand to a boldly reimagined color and materials experience at Knoll to dozens of new products that made their debut at Design Days, our showrooms showcase all the ways we're putting design to work for you.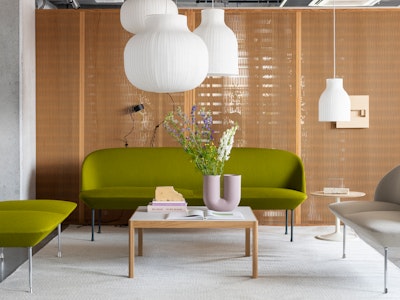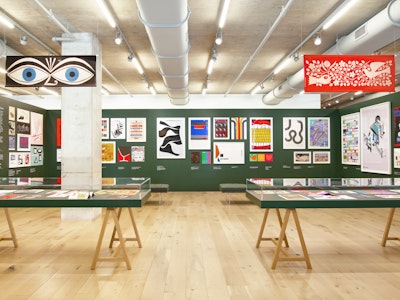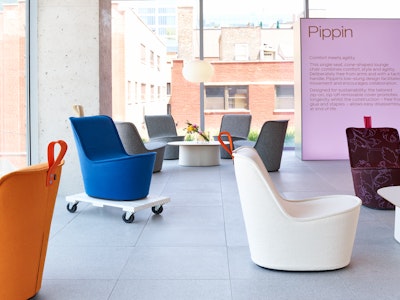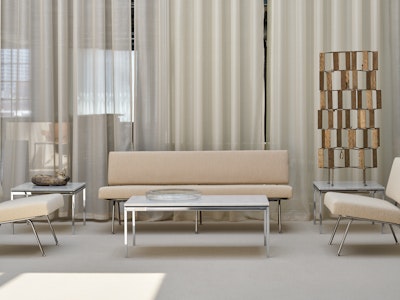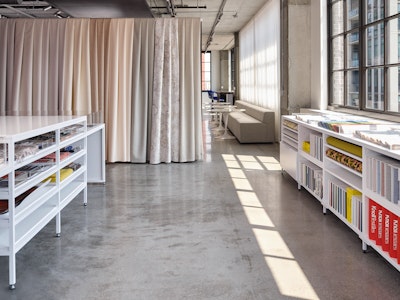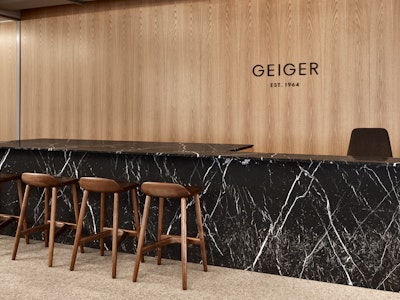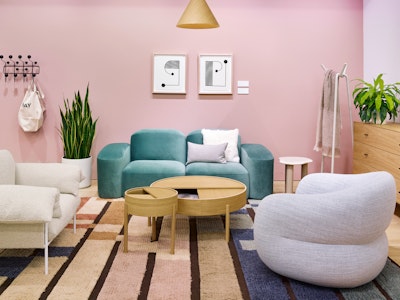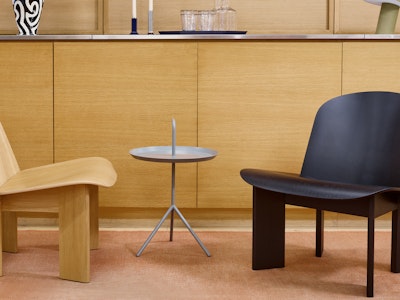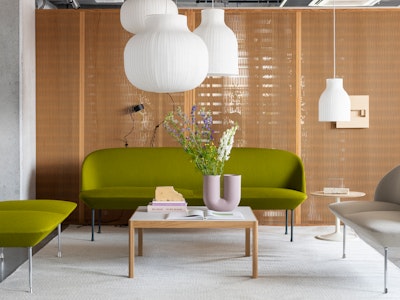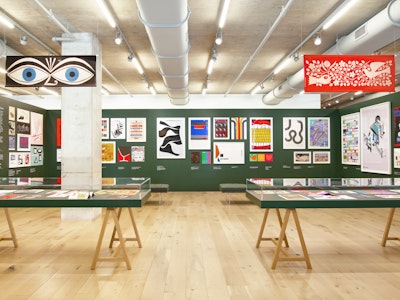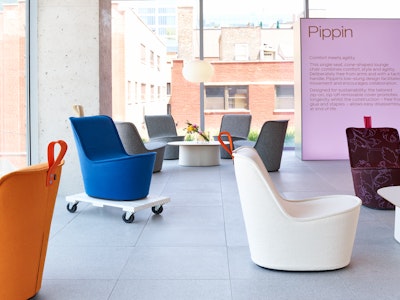 The buzz from the brands
See what's new
This year at Design Days, we're introducing 30 new products and product line extensions. Here's a sampling of some of them.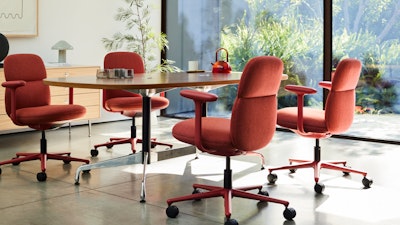 Asari Chair by Herman Miller
Designed by Naoto Fukasawa, this chair provides ergonomic performance in an upholstered form that's as beautiful as it is comfortable.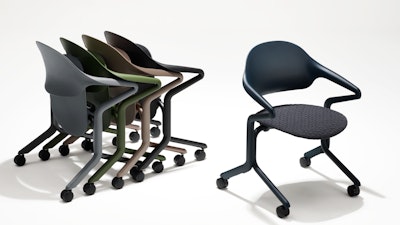 Fuld Nesting Chair by Herman Miller
A 2023 MetropolisLikes award-winner, Fuld has a clean, crisp design that reimagines seating that nests. Designed by Stefan Diez.
Coming soon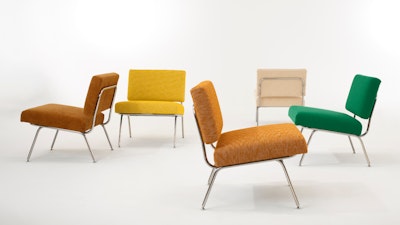 Florence Knoll Models 31 and 33
An archival lounge chair and sofa designed by Florence Knoll in 1954 are reintroduced as impeccable canvases for custom specification.
Coming Fall 2023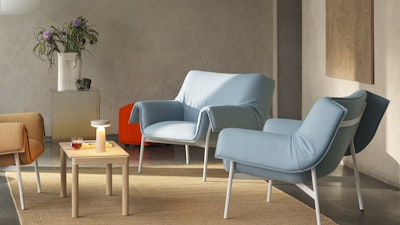 Wrap Lounge Chair by Muuto 
With a generous shape supported by a light steel frame, the Wrap Lounge Chair offers deep comfort with a strong sense of character.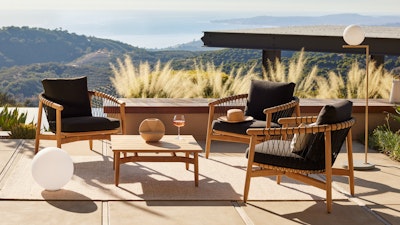 Crosshatch Outdoor Collection by Geiger
Geiger's first outdoor furniture collection brings the distinctive cording and woodcraft of the original EOOS designs to open-air settings.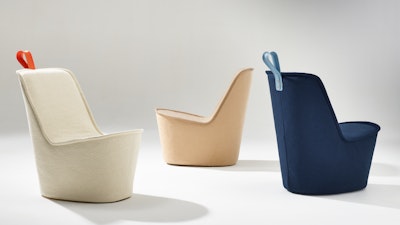 Pippin Chair by NaughtOne
Pippin's low-slung design combines comfort, style, and agility. It also features a removable cover and glue- and staple-free construction.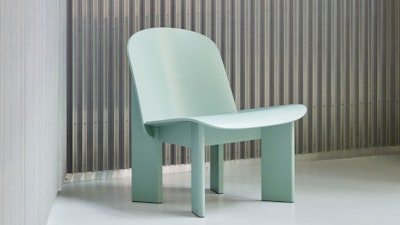 Chisel Lounge Chair by HAY
This solid wood lounge chair captures a soft, organic seat and backrest with angled legs providing good support in a visually inviting way.
Coming soon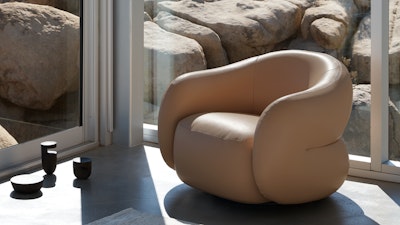 Soffi Swivel Chair by DWR
Irresistibly inviting, the Soffi Swivel Chair's sinuous silhouette features a back and armrest that wrap around the seat in one continuous loop.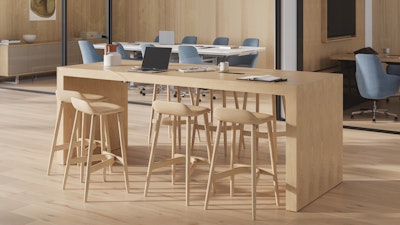 JD Waterfall Table by DatesWeiser
This powered meeting table designed for open spaces offers two heights for functionality and exquisite wood finishing for aesthetics.