Thank you for a wonderful time in San Antonio
We enjoyed connecting with so many of you at the 2022 Healthcare Design Conference + Expo. Learn more about our time at the show below.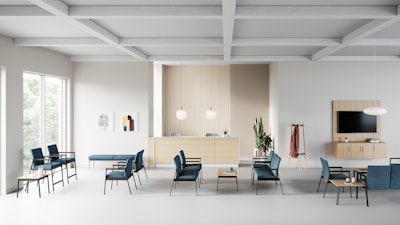 Healthcare Design Conference + Expo
Event Highlights
HCD is the healthcare industry's premier design show. Along with making our debut as MillerKnoll, our healthcare specialists connected with attendees and highlighted a broad offering of products from our collective of brands.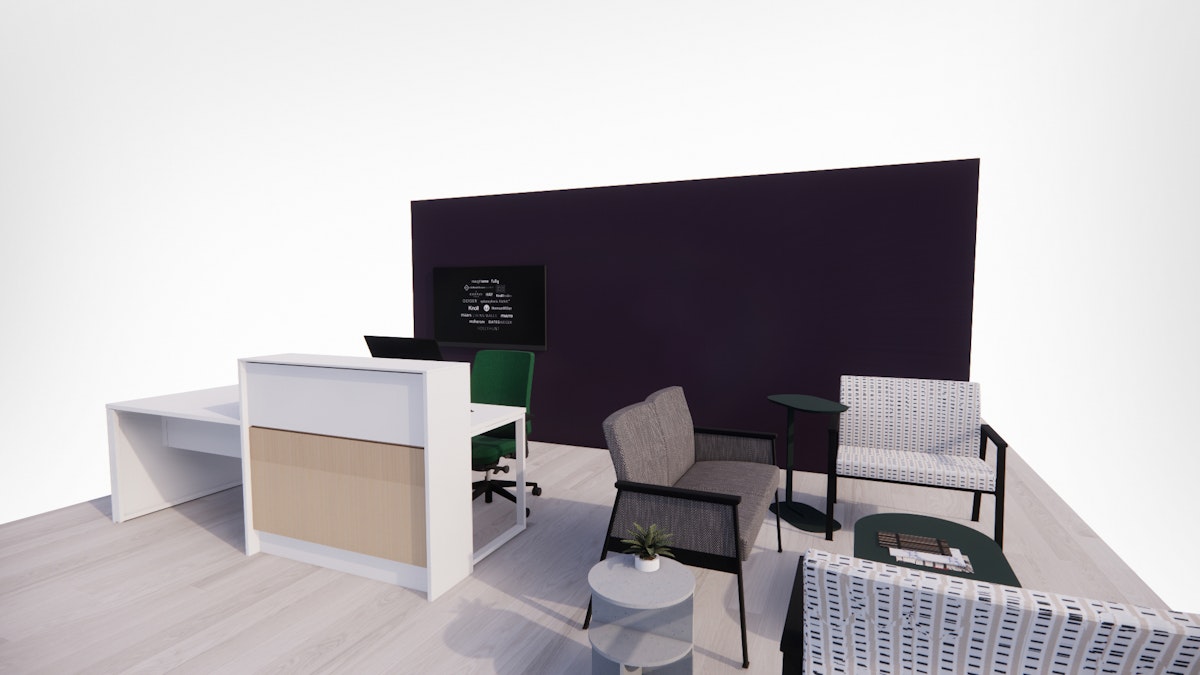 Welcome to all
As people entered the space, we showed how MillerKnoll can help you create any space to be inviting and communicate purpose.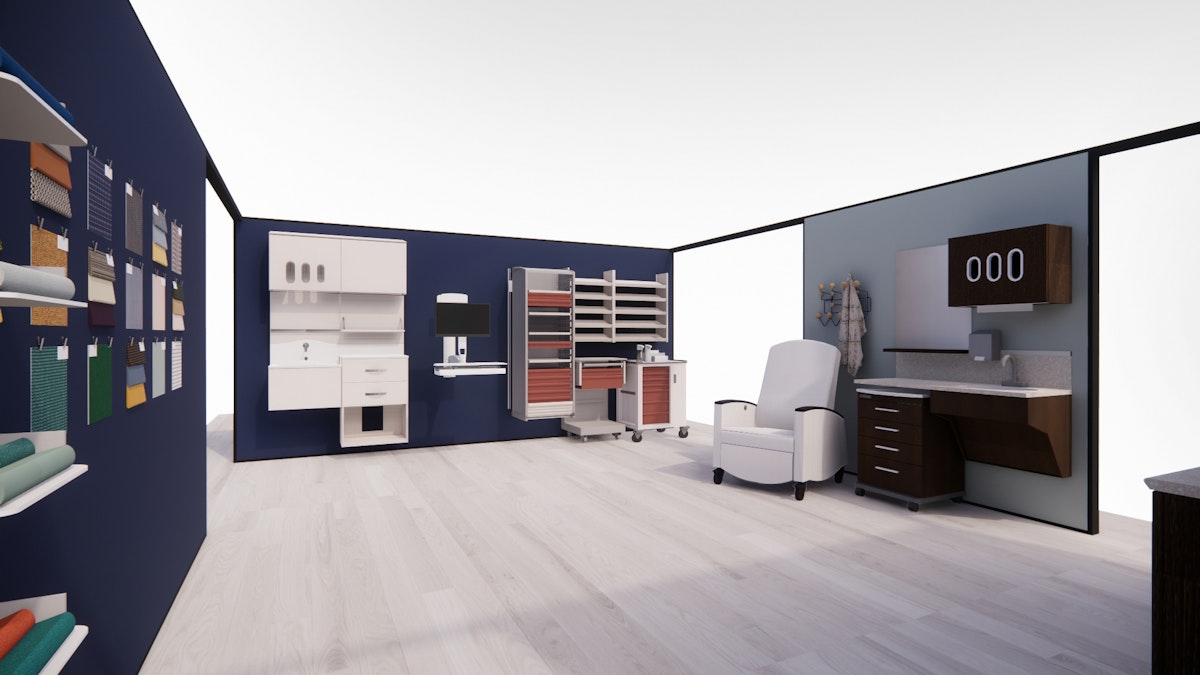 Performance for all
We highlighted our breadth of flexible casework, performance materials, and technology solutions for high-traffic healthcare settings.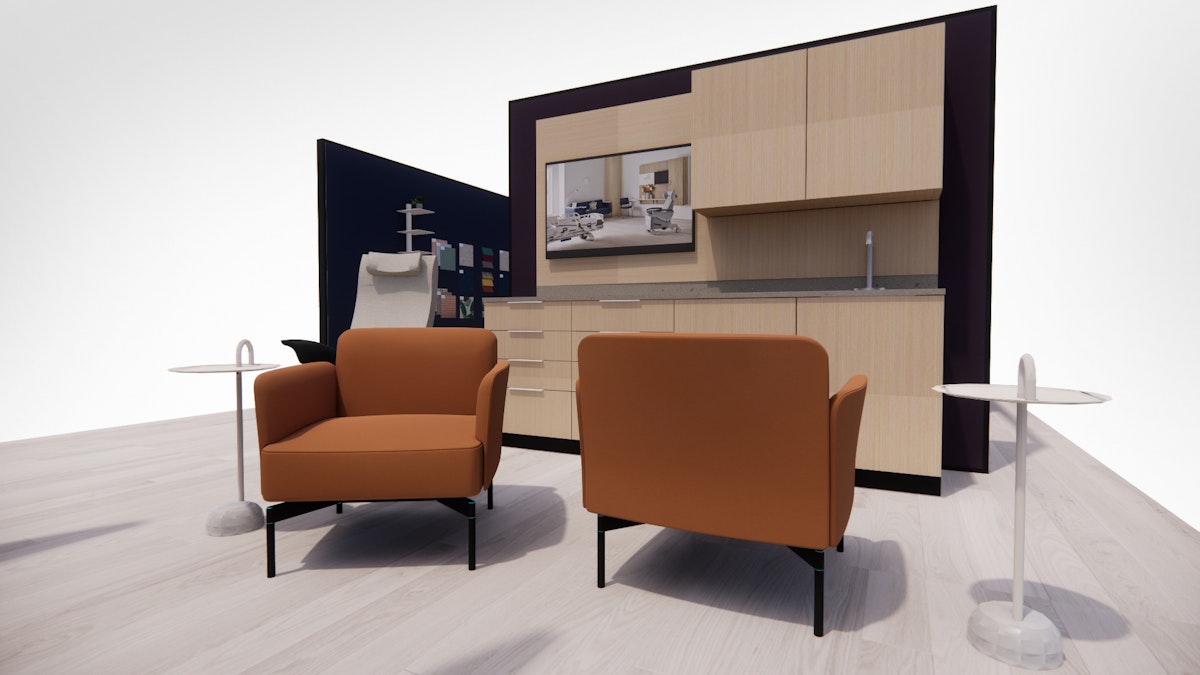 Care for all
We showed attendees how to create future-ready spaces that flex as needs evolve.
Our value
Design the future of healthcare
With more than 50 years of experience designing solutions for healthcare organizations, we have the expertise to help you create healthcare environments designed to deliver great care, now and in the future.
Increase speed to market
We streamline the planning, design, and construction process—which means healthcare facilities open and generate revenue sooner.
Optimize your investment
Our adaptive solutions deliver consistent standards and allow organizations to update facilities with minimal downtime or additional cost.
Elevate the experience for all
Our human-centered approach and insights into people, processes, and places drive results that elevate the experience for all.
Get in touch
Ready to start your healthcare project?
Connect with us today and discover how you can get to market faster, optimize your investment, and elevate the experience for all. Click Here